The freedom to be who you really are
if you allow yourself
as you are right now
and accept your life
as it is right now
your mind will come to peace
and you can realize the freedom
to be who you really are
Intensives
Two Satsangs are happening through an Intensive day.
Everyone can dive into the being as deep as one wants.
As the word "Intensive" expresses itself, the process is much more intensive then in a single Satsang.
The participation of an Intensive opens deeper levels of realization and is guiding to the profound answers of the most spiritual questions of our being "here". Why am I and Who am I really.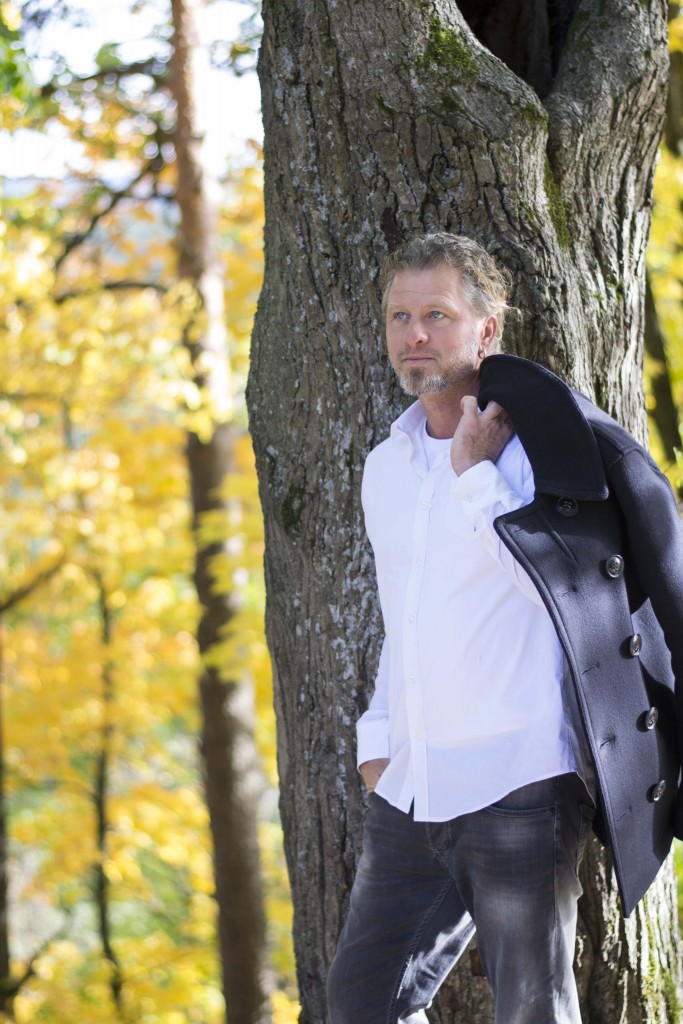 A dialogue and the meeting with Vivek is like "Yoga for the soul". The mind comes to rest and It unfolds an insight into deep levels of ones consciousness. People can see who they really are and can experience the freedom and joy, to be the way they truely are.
Vivek's clear sight and healing presence permeates his satsangs and seminars.
He meets each person from where they are and supports them to realize the source of they´r being in a very natural, direct, authentic and simple way.
Newsletter
Sign ln to get our newsletter with the latest information.